Looking for a marketer to join Futuclass team
Kids learn better with real-time feedback in a distraction-free environment where it is fun to experiment. We have proof of this, but it is not yet widely known!
Your goal is to reach the minds and hearts of parents, middle-school kids, and teachers around the world to find out what they see as their learning needs, and how Futuclass can help.
Futuclass teaches STEM concepts to upper middle school kids through educational games in Virtual Reality. We are looking for a creative and resourceful marketer to join our team of educational designers and game developers who feels as passionate about bringing new engaging ways of learning to the kids worldwide as we are.
 
 
You will
Identify and prioritize specific audiences in English-speaking markets worldwide and best channels to reach them

Position the product and craft its messaging, tailored to each segment

Conceive and experiment with a variety of marketing programs to drive both awareness and demand

Create and develop the program of Futuclass ambassadors

Be responsible for the creation of Futuclass-related content in media

Gather feedback from Futuclass students, parents and educators across different channels that directly feeds into developing the product

Establish the marketing strategy and help grow the marketing function in Futuclass

Run google and social media ads
 
 
What we're looking for
2+ years of successfully marketing software or educational products

Excellent verbal and written communication skills in English (our working language)

Highly self-driven and can identify problems to solve and priorities aligning with company's goals without supervision

Attention to detail and quality that makes you suitable to be the voice of the company to interact with community in various media (Steam, Discord, Oculus, socials)

Familiarity with tools to run Futuclass website, advertising and influencer campaigns

Team player ready to work together towards common goals

Analytical mindset: from traffic numbers to conversion rates, understanding how to measure the performance of your work

Must be able to work together with the team in our nice office in Tartu, at least half-time

Background working in a start-up or in an education-related field is a plus!
 
 
What we're offering
Work in a relaxed yet fast-paced startup environment where new exciting problems arise and are solved daily

Off-site "workations" several times a year in interesting locations

Base pay + meaningful stock option package opportunities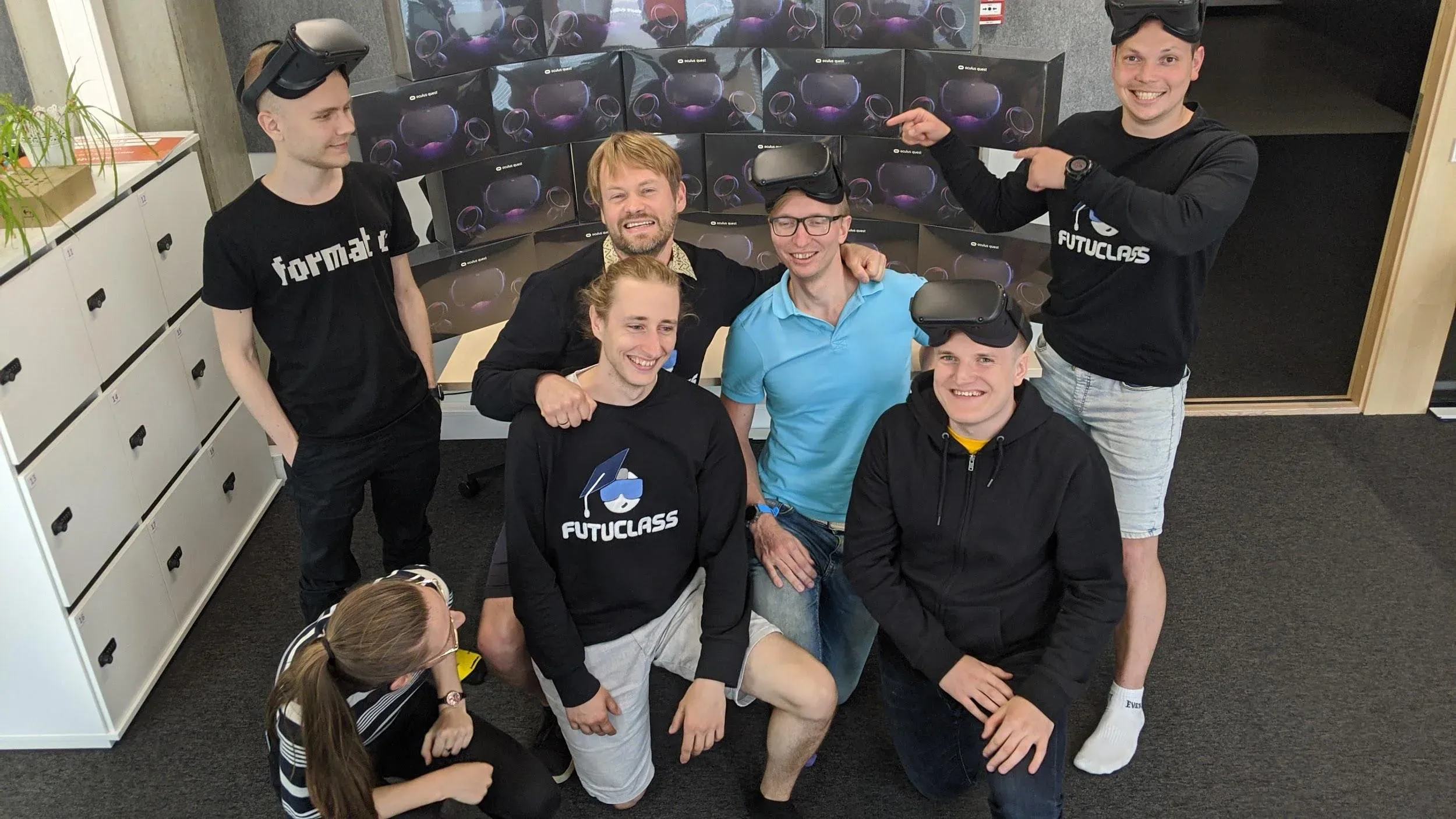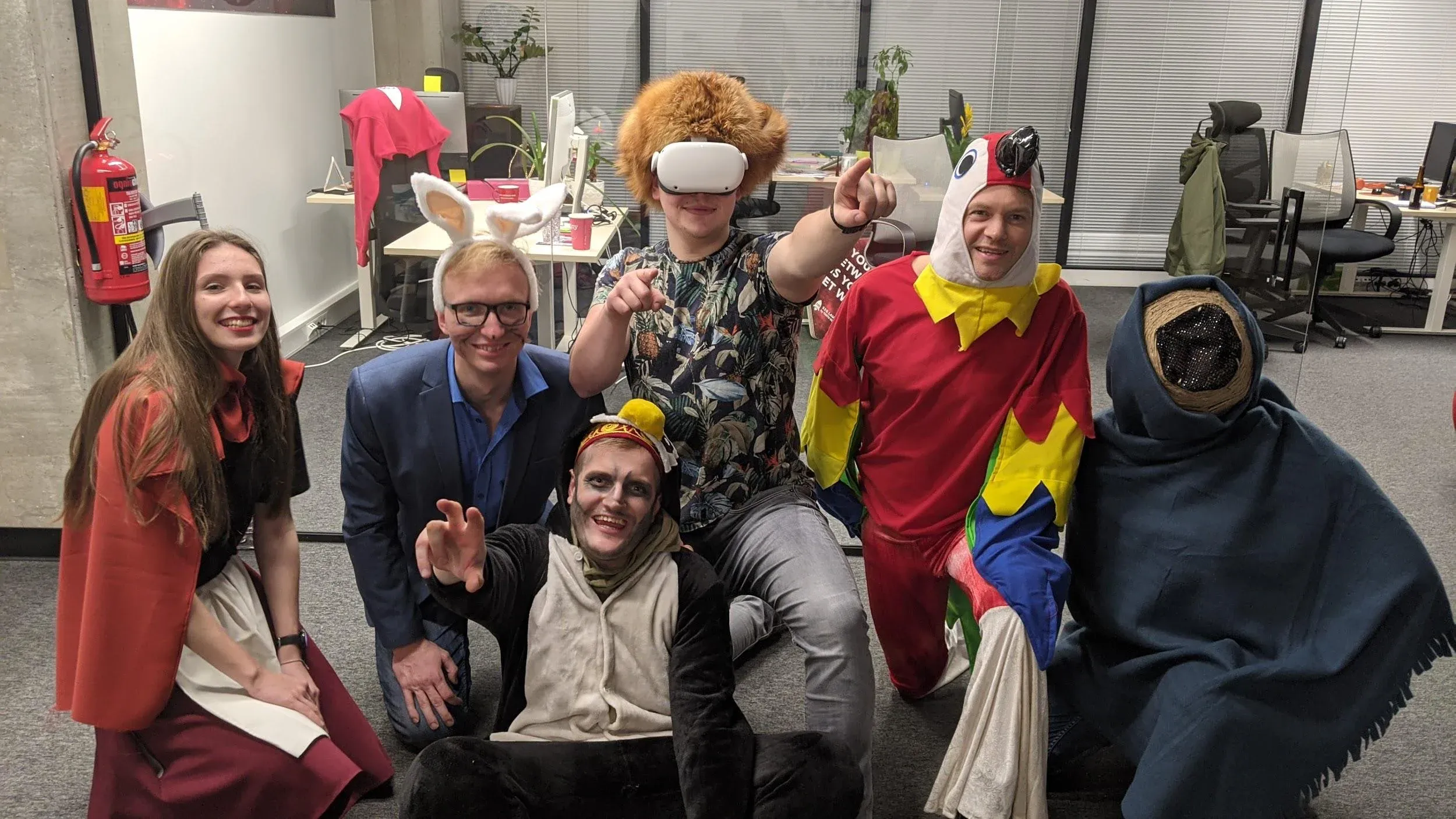 Check these links to understand better what we do. Futuclass ad (in progress, do not distribute)
The VR lessons on Futuclass Steam page
 
 
Interested?
Please send an e-mail that has the following in it: